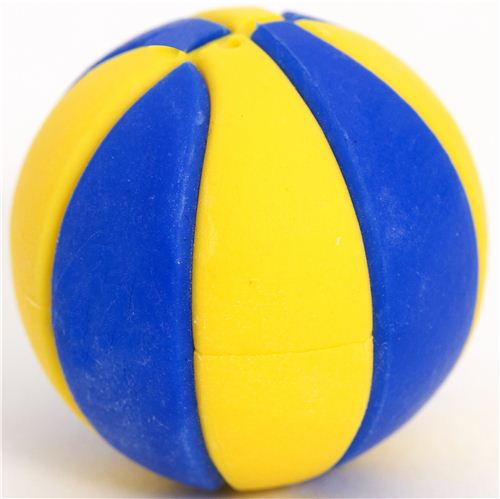 Assessments will be held in the Holy Family Gym on the following dates.
Unfortunately our online  registration system will not be up a running in time for basketball.
We do understand this is short notice so please try to bring your sports fee to assessments.  Other arrangements can be made if you do not have your sports fee at the time of your child's assessment.  Please note uniforms will not be pass out until all sports fees are paid.
Boys – Monday October 15th
5th /6th Grade – 5:30pm to 7:00 PM
7th/8th Grade – 7:00 PM to 9:00 PM
Girls – Tuesday October 16th
5th /6th Grade – 5:30pm to 7:00 PM
7th/8th Grade – 7:00 PM to 9:00 PM
Boys 2nd day Assessments – Wednesday October 17th
5th /6th Grade – 5:30pm to 7:00 PM
7th/8th Grade – 7:00 PM to 9:00 PM
The things that you will need before coming to assessments: